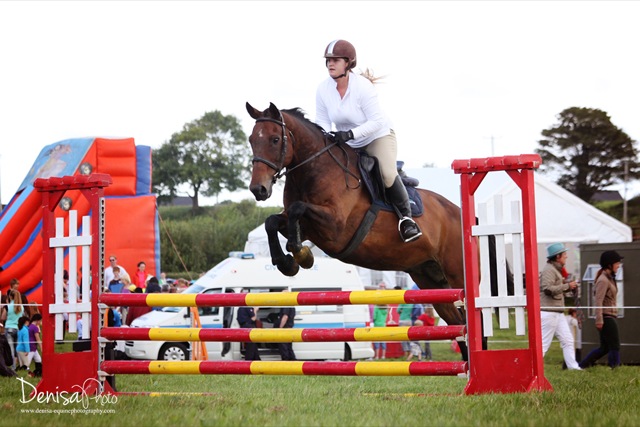 Burnham Riding Club was established in 1999 with the primary focus of enjoying equestrian activities and sports at all levels. At Burnham we are very proud of our genuine team spirit and with this we enable, encourage and support our members to achieve their personal goals and fufill their potential . For the horse lover , leisure and sports rider and the happy hackers , all are welcome to join us at Burnham Riding Club .
Our club activities also include trips to National and International Shows . Each year we visit Millstreet Horse Show , Dublin International Horse Show, Punchestown Horse Trails , The Irish National Stud .
December 2013 London Olympia Horse Show May 2015 Rome International Horse Show July 2016 Ireland World Mounted Games & FEI European Championships
May 2017 Madrid Global Champion Tour
london International Horse Show 2023
Burnham Riding Club ..... for the real horse rider .
B.R.C. Activities are:
Lessons
Trekking
Stable Management Classes
Clinics
Annual Club Trips
Show Jumping Shows & Leagues
Dressage Shows & Leagues
Jump Cross / Hunter Trails 2019
Club Nights Out
Charity Rides
Yearly Club Membership Fees €80
Members can also avail of discounts on their riding activities . For more information please contact us.